Events in Cefalu
Hits: 5661
Ypsigrock Festival 2015
Ypsigrock Festival 2015 - Castelbuono 06-09 August
Ypsigrock is a contemporary music festival organized by the Cultural Glenn Gould. Since 1997 it takes place in Sicily in the town of Castelbuono (Palermo).
The scenarios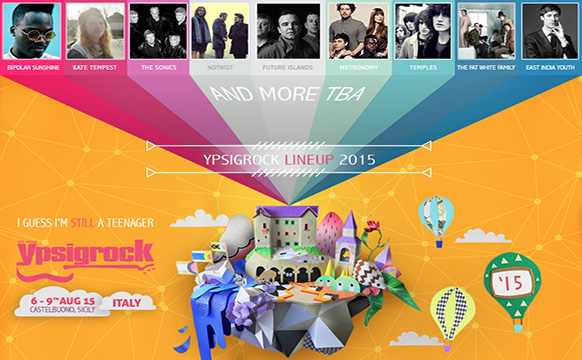 of the event are very striking: the square with the massive Norman castle of Ventimiglia overlooking the stage,
the medieval cloister of the monastery of the Church of San Francesco and the camping area located in the woods of the Madonie. With its eighteen consecutive editions has become one of the most interesting events for summer music lovers of indie music.
>>> Ypsigrock Festival Summer 2015 - Castelbuono
we remember you that booking at Villa Gaia Hotel you will be at few km from (25km about) the center of the event , don't waste time >>> Booking Now !!!