Events in Cefalu
Hits: 4086
Open Cellars in Sicily
On Saturday 30 and Sunday May 31 Italian wineries open their doors to visitors, (some regions open 1 and June 2) for wine lovers or the simply curious, different wineries will be open near the Villa Gaia Hotel Cefalù.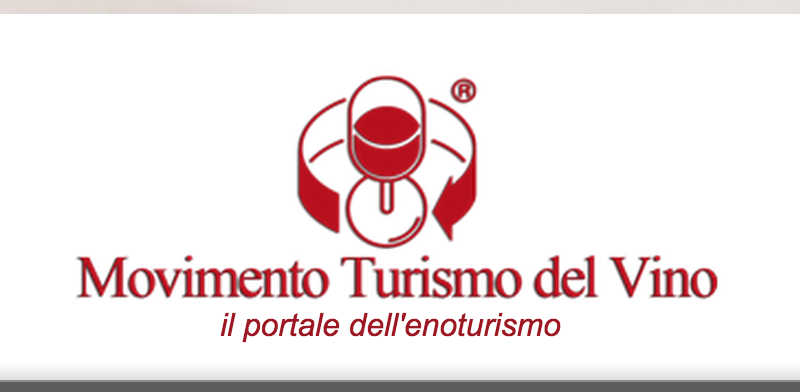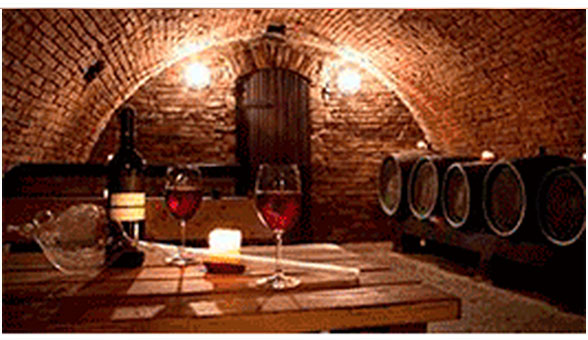 Sicily has been in recent years the focus of attention by the experts of wine, producing each year more and higher quality wines, all due to a growing professionalism in this field, a continuous study and greater investment in the technological world that has been able to walk with the biological.
Open Cellars have over time become one philosophy but also a style of travelling, where the discovery of territories embraces food and wine accompanied by oenology.
Cantine Aperte è diventato nel tempo uno filosofia ma anche uno stile di viaggio, dove la scoperta di territori abbraccia l'enogastronomia accompagnata dall'enologia.
The Villa Gaia Hotel Cefalù tells you and suggests some of the best wine cellars in the proximity and not, but still within easy driving distance.
Cellars List 2015 Sicily – Cefalu':
Near Palermo
> Alessandro Di Camporeale - Contrada Mandranova - Camporeale - Phone 0039 092 437038 - This email address is being protected from spambots. You need JavaScript enabled to view it.
> Abbazia Santa Anastasia - Contrada Santa Anastasia - Castelbuono - Phone 0039 092 1671959 - This email address is being protected from spambots. You need JavaScript enabled to view it.
> Baglio di Pianetto - Via Francia Santa Cristina - Gela - Phone 0039 091 8570002 - This email address is being protected from spambots. You need JavaScript enabled to view it.
> Marchesi De Gregorio - Contrada Sirignano - Monreale - Phone 0039 091 2515281 - This email address is being protected from spambots. You need JavaScript enabled to view it.
> Cantine Duca di Salaparuta - Via Nazionale, SS 113 - Casteldaccia - Phone 0039 091 945201 - This email address is being protected from spambots. You need JavaScript enabled to view it.
Near Catania
> Cantine Nicosia - Via Luigi Capuana 65 - Trecastagni - Phone 0039 095 7809238 - This email address is being protected from spambots. You need JavaScript enabled to view it.
> Cantine Russo - Via Corvo s/n - Castiglione Di Sicilia - Phone 0039 094 2986271 - This email address is being protected from spambots. You need JavaScript enabled to view it.
> Etna Wine - Strada Statale 120 Km 192 - Castiglione Di Sicilia - Phone 0039 095 931548 - This email address is being protected from spambots. You need JavaScript enabled to view it.
> Azienda Agricola Tornatore - Località Verzella - Via Pietramarina, 8A - Castiglione Di Sicilia - Phone 0039 095 7563542 -  This email address is being protected from spambots. You need JavaScript enabled to view it.
> Az. Agr. Judeka - Contrada San Mauro Sotto S.P. 39 - Caltagirone - Phone 0039 093 31895310 - This email address is being protected from spambots. You need JavaScript enabled to view it.
> Cantine Don Saro - Contrada Arrigo - Linguaglossa - Phone 0039 095 386245 - This email address is being protected from spambots. You need JavaScript enabled to view it.
> Tenuta Scilio Di Valle Galfina - S.P. Linguaglossa - Zafferana Km.2 - Linguaglossa - Phone 0039 095 932822 - This email address is being protected from spambots. You need JavaScript enabled to view it.
Near Agrigento
> Feudo Arancio - Contrada Portella Misilbesi - Sambuca di Sicilia - Phone 0039 092 5579000 - This email address is being protected from spambots. You need JavaScript enabled to view it.
> Cantina Corbera - Contrada Luni S.S. 188 - Santa Margherita di Belice - Phone 0039 092 531377 - This email address is being protected from spambots. You need JavaScript enabled to view it.
> Quignones - Contrada S. Oliva - Licata - Phone 0039 328 6241959 - This email address is being protected from spambots. You need JavaScript enabled to view it.
> Tenuta Barone La Lumia - Contrada Casal Pozzillo - Licata - Phone 0039 092 2891709 - This email address is being protected from spambots. You need JavaScript enabled to view it.
Near Siracusa
> Feudo Ramaddini - Contrada Lettiera Marzameni - Pachino - Phone 0039 093 11847100 - This email address is being protected from spambots. You need JavaScript enabled to view it.
> Feudo Rudinì - Contrada Camporeale - Pachino - Phone 0039 093 1595333 - This email address is being protected from spambots. You need JavaScript enabled to view it.
> Az. Agr Planeta - Cantina Buonivini Contrada Buonivini - Noto - Phone 0039 092 51955460 - This email address is being protected from spambots. You need JavaScript enabled to view it.
> Paternò Vigneti E Cantine - Contrada San Lorenzo - Noto - Phone 0039 392 1150944 - This email address is being protected from spambots. You need JavaScript enabled to view it.
> Terre Di Noto - Contrada Burgio Coste Fredde S.P. 22 - Pachino - Ispica Km 6,5 Noto - Phone 0039 093 11805185 - This email address is being protected from spambots. You need JavaScript enabled to view it.
Near Enna
> Gigliotto Tenute - SS 117bis km 60 - Piazza Armerina - Phone 0039 093 3970898 - This email address is being protected from spambots. You need JavaScript enabled to view it.
Near Trapani
> Donnafugata - Via Sebastiano Lipari, 18 - Marsala - Phone 0039 092 3724245 - This email address is being protected from spambots. You need JavaScript enabled to view it.