Events in Cefalu
Hits: 3900
Cefalu included in UNESCO
"The cathedral Churches of Monreale and Cefalu, along with the Arab-Norman Palermo" were listed as UNESCO world heritage site.
The UNESCO committee meeting in Bonn has entered the "Cathedral of Cefalu" in the "World Heritage List" of UNESCO. Since July 3, 2015 the Cathedral became part of the World Heritage (Unesco) as part of the '' Route Arab-Norman Palermo, Monreale and Cefalu.
A witn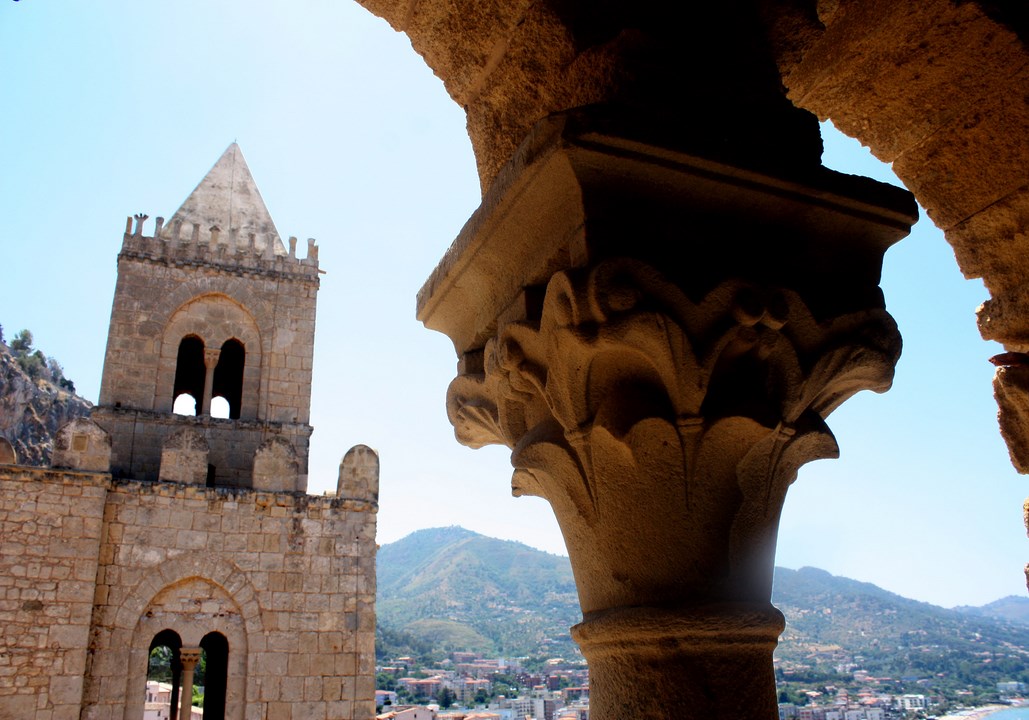 ess to the high value of the cultural syncretism that produced Arab-Norman style architecture and exceptional artistic able to represent, even today,
the concrete example of coexistence, interaction and exchange between heterogeneous cultures. Great attention that this ackowledgement has led at global level on Cefalu.
Cathedral Cefalu: UNESCO July 3, 2015
 For more information, guides on UNESCO sites and more, connected on www.unescoturismosicilia.it
 Booking at Villa Gaia Hotel you will be at a few steps away from the Cathedral and the bishop's courtyard, don't waste time  Book Now !!!