Events in Cefalu
Hits: 4444
Tour of Sicily 2015: vintage cars for a walk around the island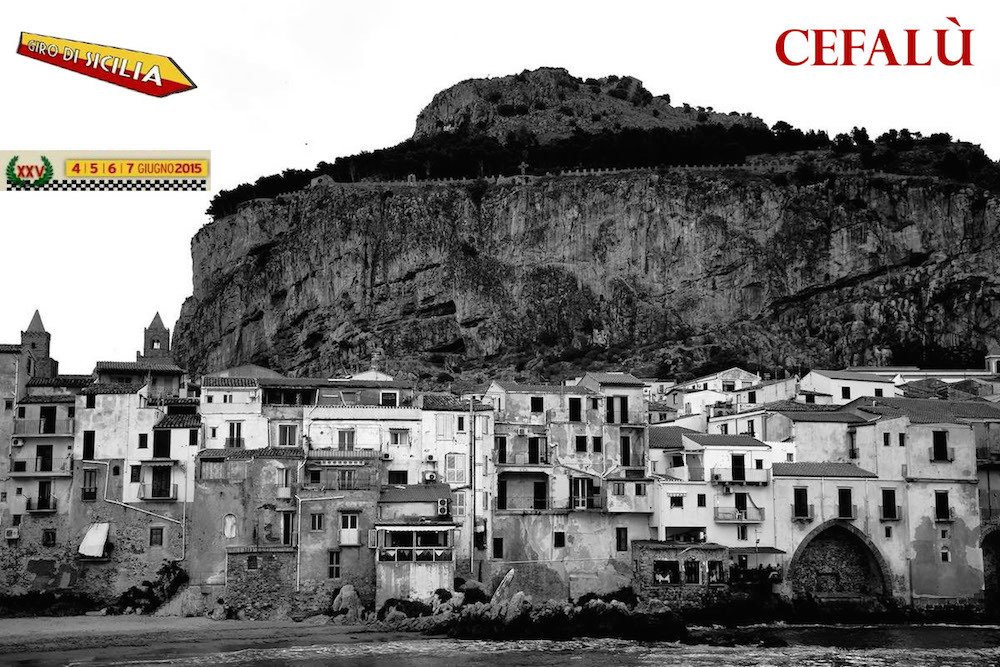 The event will be composed by 150 cars, departure on June 4th from Palermo, nearby Politeama theatre, at the beginning of Via Roma, it  will go through different stages of the island, from:
Castelvetrano,
Campobello di Mazzara,
Pergusa,
Caltagirone,
Enna,
Nicolosi,
Etna,
Sant'Agata di Militello,
Acquedolci,
Cefalù,
Cerda.
The Cathedral Square downtown Norman  will be the frame for  the "old ladies" of car racing, they come from Giardini Naxos  this morning, they will cross the Ionian and Tyrrhenian parts of the Earth of trinacria finishing the stage in the early afternoon in Cefalu . After passage from the city of Ruggero, they will go to Santa Flavia where there will be a gala dinner and where the next morning will start the last stage (optional) to the places that have made the Madonies,  the focus of world automotive through the Targa Florio conceived by Don Vincenzo Florio in 1906. This event will conclude with a lunch buffet and awards ceremony after visiting the museums of Termini Imerese and Cerda and forums of Floriopoli.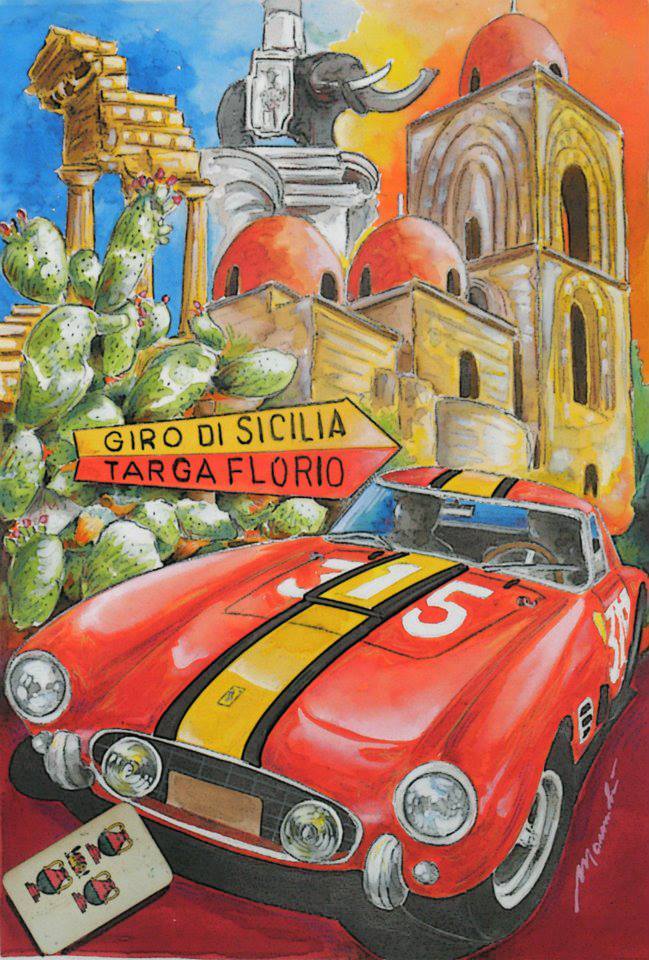 Booking at Villa Gaia Hotel you will be at a few steps from the evevent "Vintage Car: Sicily tour 2015", don't waste your time >>> Book Now!!!